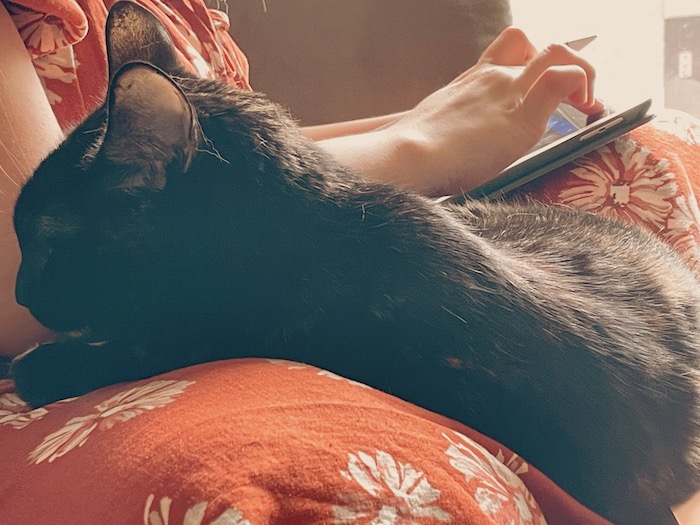 Arden | 33 | they/them
cancer sun | aquarius moon | leo rising
In another life, I'd like to believe that I had the soul of a writer. You could often find my scribbling poetry scraps in my notebooks, my nose buried in a book, people-watching on the bus. My ears and heart were always full of music - the soundtrack to my composition. But over time, I feel like those creative muscles have slackened. It's hard to look out my window with the same awe that I used to hold whether. This is magic that I want back.
Let's make some magic together.



Cartoons
Makeup
Reading

Magical Realism, Comics, Cozy Romance, Light Fantasy

Tarot
Videogames

Visual Novels, JRPG, Simulation, Inventory Management, Puzzle/Mystery



Playing the Sims 4 with a new legacy challenge
Chipping away at little website updates
Trying to post consistent makeup photography on IG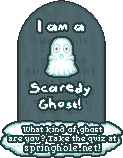 What Undertale Character Are you?
Hosted By theOtaku.com: Anime



What Genre Of Manga Are You?
Hosted By theOtaku.com: Anime